Post by Steve Farrelly @ 06:48am 20/05/15 |
0 Comments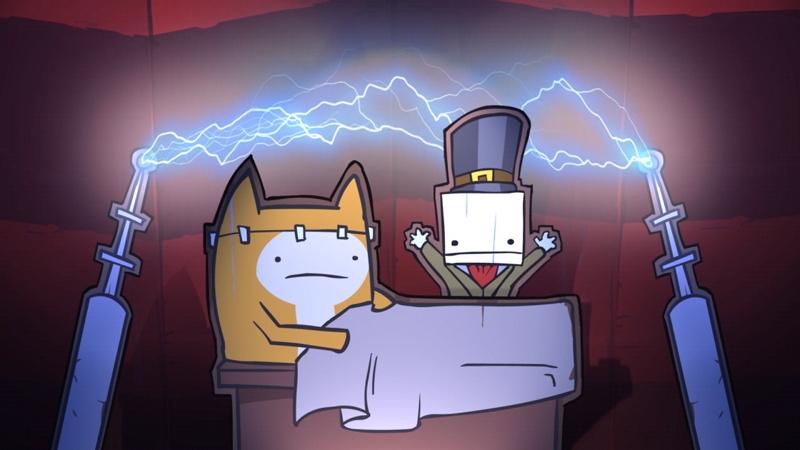 The Behemoth -- creator of Alien Hominid and Castle Crashers, has been working in its next project simply code-named "Game 4", and has today released up-to-date gameplay footage featuring the first 20+ minutes.
You might have first seen our blueberry farmer at PAX Prime 2014 when he was first flung into the chaos we've code named "Game 4." We've put together a video of the first 20 minutes of said chaos, in case you missed it, or if you just want to see some of the changes since then. (This video footage shows Game 4 gameplay as of May 2015.)

Check out our blog to keep up with our game development! Our latest blog post features our Art Director, Dan Paladin, speaking about the changes we've made!
The game is typically stylish and full of tight game play, so we can't wait to both learn more and just get our hands on it already.
Watch the gameplay video embedded below.
---